Location forms now support the Gallery and Image field types.  This will allow public users to upload images along with the locations they submit to your database.  This presumes, of course, that you have already made a
form available to your users
. As with all fields, to ensure they are included on your form, ensure "Visitor Field" is set, as shown here:

The field is then shown with a Upload File... button on the front end.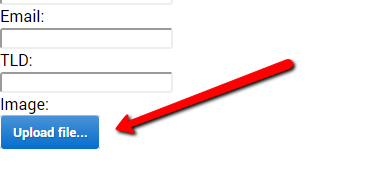 Gallery fields work in a similar way, and they allow the user to upload multiple images at once.